Just send me an e-mail to Jonas@Jonaswahln.com to check availability.
Everyone should have great Wedding pictures.
You get all images from the wedding on usb-memorystick or download-link.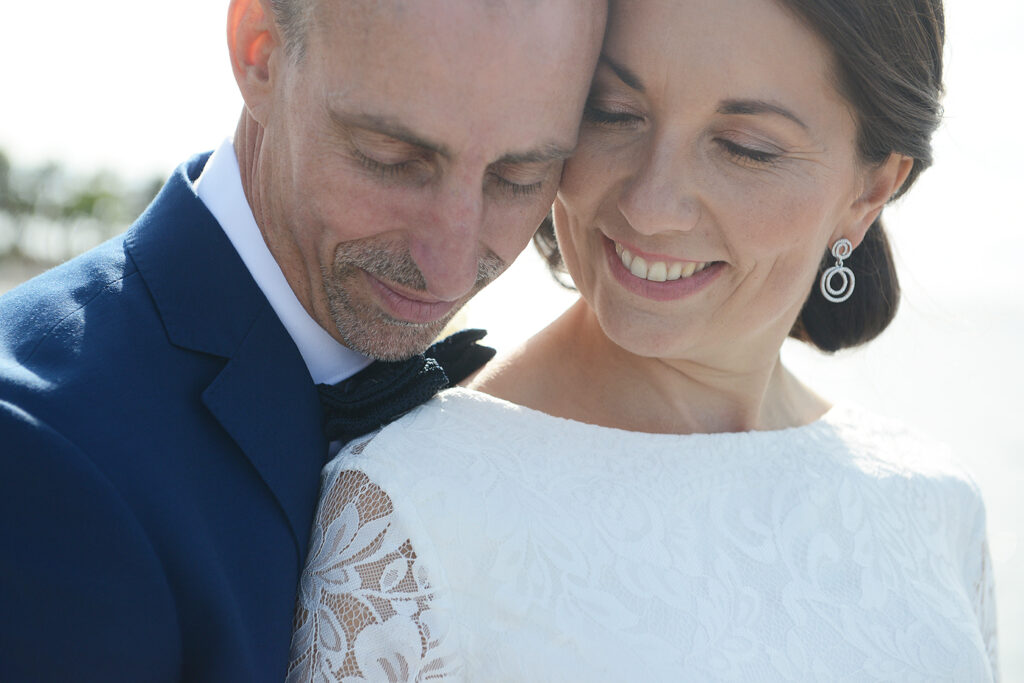 Wedding Photography in Stockholm, Everything included.

Hi, I'm Jonas Wahlin. I have worked as a portrait and wedding photographer since 2010. I think that regardless of the budget everyone should have great images from their wedding.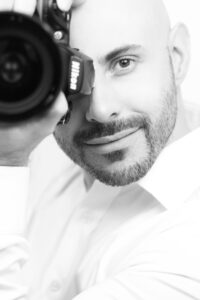 New prices from 1:st of august.