Just send me an e-mail to Jonas@Jonaswahln.com to check avabality
Everyone should have great Wedding pictures.
You get all images from the wedding on usb-memorystick.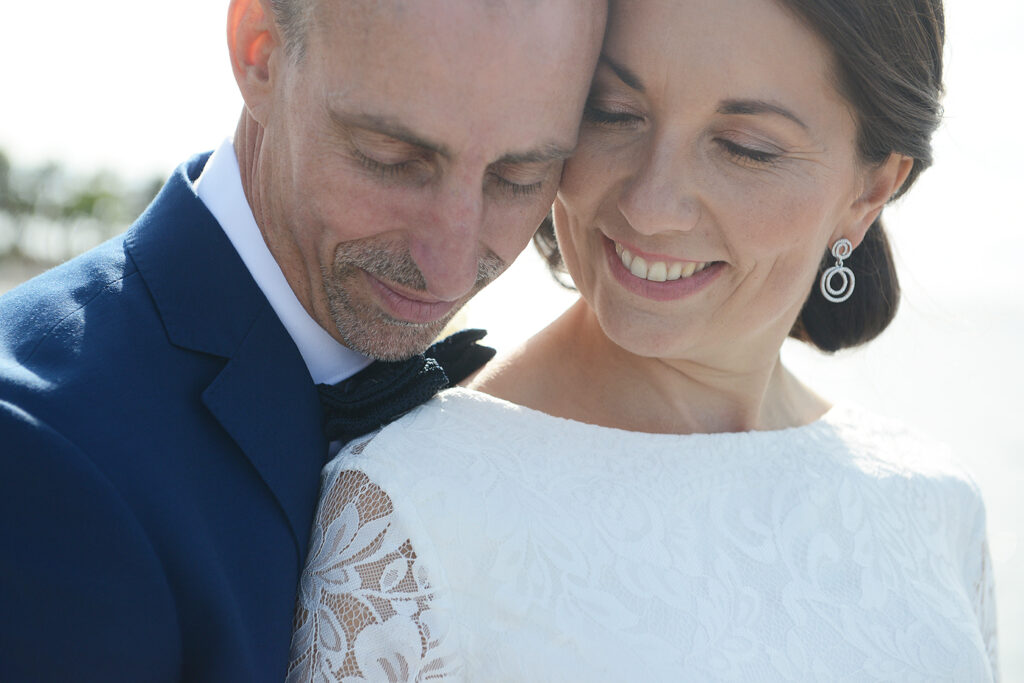 Wedding Photography in Stockholm, 960 SEK per hour. All images in highresolution are included on Usb-memorystick.
Hi, I'm Jonas Wahlin. I have worked as a portrait and wedding photographer since 2010. I think that regardless of the budget everyone should have great images from their wedding.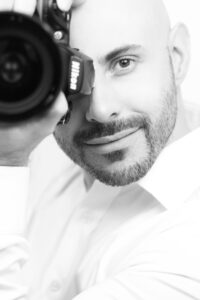 Wedding
Just hire me for the hours you need. Minimum time is 3 hours. All images are included and deliverd on Usb-memorystick.
Price per hour 960,00 SEK
1 hour shooting time
Including all images (100+)
Bookings over 6 hours includes 10 lightly retouched images chosen by the photographer.
Retouch per image
1 image, 100,00 SEK (Possible to order after the wedding)
Terms and conditions: Prices are without tax (tax 25% are added). The photographer's travel is included in the price within Stockholm City. Travel outside Stockholm costs 5,6 SEK per km. Travel to other country, flight and hotel costs are added. Half of the amount is to be paid within 3 days from when booking is done as a booking fee, the rest at the latest on the wedding day. BröllopsfotografStockholm.com is a part of Fotograf Jonas Wahlin, Organisation number 8407150070.
Delivery and usage: Images are delivered in highresolution on Usb-memorystick within 3 weeks after the wedding. Customer can use images freely on socialmedia, print and as gifts etc, when published online Photographer Jonas Wahlin + www.BröllopsfotografStockholm.com has to be written. Customer grants Photographer Jonas Wahlin the right to use images in advertisment and online/social media.
Payment: I accept payment via Swish, Bankgiro and Paypal.