Just send me an e-mail to Jonas@Jonaswahln.com to check avabality
Everyone should have great Wedding pictures.
You get all images from the wedding on usb-memorystick.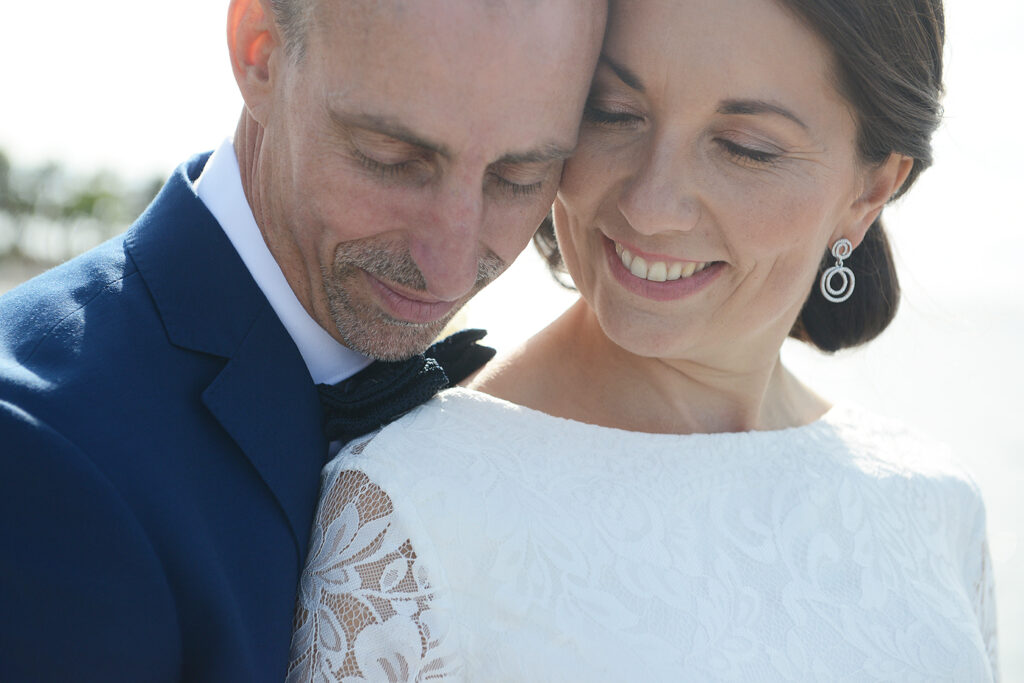 Wedding Photography in Stockholm, 1200 SEK per hour. All images in highresolution are included on Usb-memorystick.
Hi, I'm Jonas Wahlin. I have worked as a portrait and wedding photographer since 2010. I think that regardless of the budget everyone should have great images from their wedding.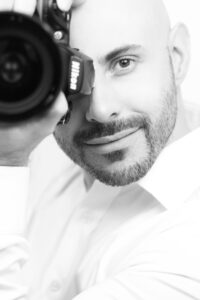 Wedding
Just hire me for the hours you need. Minimum time is 3 hours. All images are included and deliverd on Usb-memorystick.
Price per hour 1200,00 SEK
1 hour shooting time
Including all images (100+)
Bookings over 6 hours includes 10 lightly retouched images chosen by the photographer.
Retouch per image
1 image, 125,00 SEK (Possible to order after the wedding)
Terms and conditions: Prices are with tax (tax 25%). The photographer's travel is included in the price within Stockholm City. Travel outside Stockholm costs 7 SEK per km. Travel to other country, flight and hotel costs are added. Half of the amount is to be paid within 3 days from when booking is done as a booking fee, the rest at the latest on the wedding day. BröllopsfotografStockholm.com is a part of Fotograf Jonas Wahlin, Organisation number 8407150070.
Delivery and usage: Images are delivered in highresolution on Usb-memorystick within 3 weeks after the wedding. Customer can use images freely on socialmedia, print and as gifts etc, when published online Photographer Jonas Wahlin + www.BröllopsfotografStockholm.com has to be written. Customer grants Photographer Jonas Wahlin the right to use images in advertisment and online/social media.
Payment: I accept payment via Swish and Bankgiro.